What we do in Nordoc
We started our operations in Gothenburg back in 2012.
We have nisch competency in finding and recruiting qualified health professionals from EU-country Greece, especially those who dream moving to Scandinavia.
We search, we contact, we verify that the right profile enrolls in the right appointment.
We analyze and work on the understanding of the needs of both parts to make it possible for both employees & employers.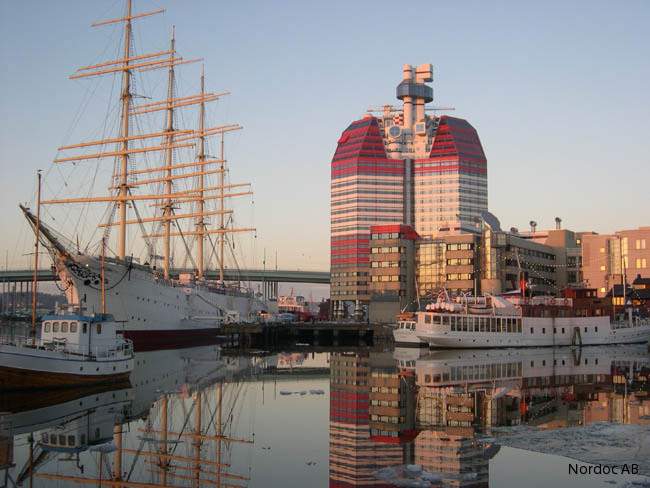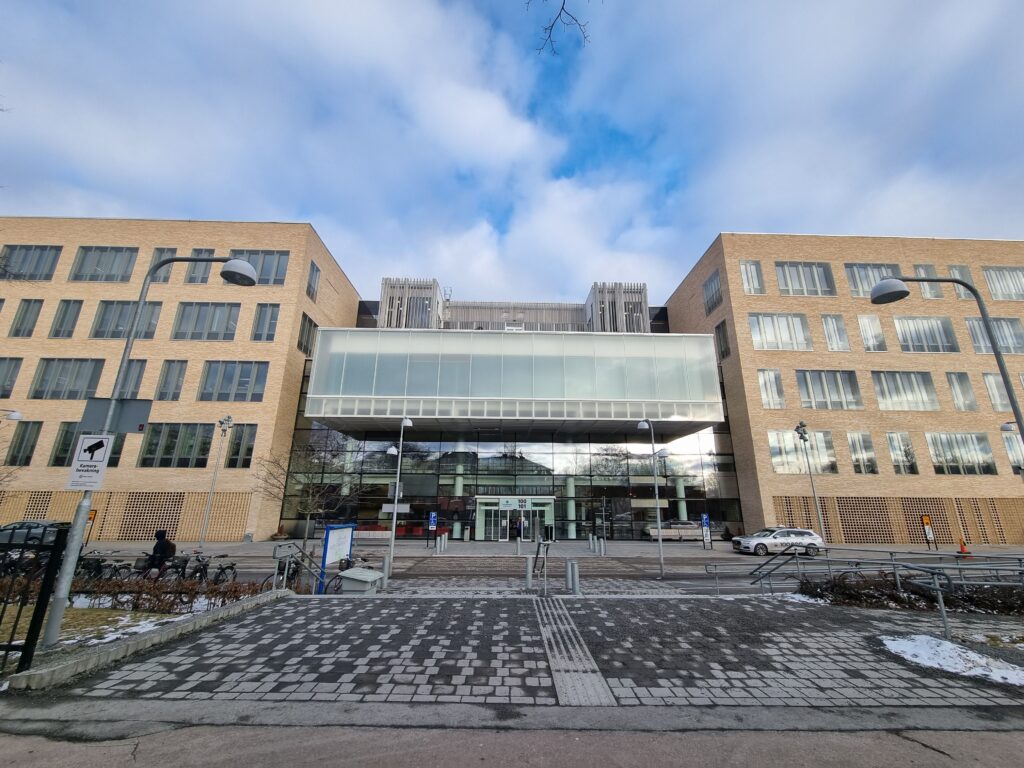 How is to work with Nordoc in a recruitment
We match specialist doctors, dentists and registered nurses with every type of employer in the health sector in Sweden.
We educate in the Swedish language, in the Swedish culture and in the Swedish healthcare system in our forward, unique, experience-based way.
We support and we care all the way with bilingual cultural knowledge and deep understanding of the Swedish healthcare work environment.
We do the difference in this process with drop-off rates less than 15% over the last 10 years.
We have recruited qualified health professionals to Karolinska University Hospital, Uppsala University Hospital, Region Gävleborg and to the private health care sector in Sweden.
We work digitally and in well defined processes to ensure time and cost-effectiveness for the involved parts.